 Smoked Meats • Homemade Sauces • Yummy Side Dishes
Large Events • Catering  • Eat In • Takeout  • Dog Friendly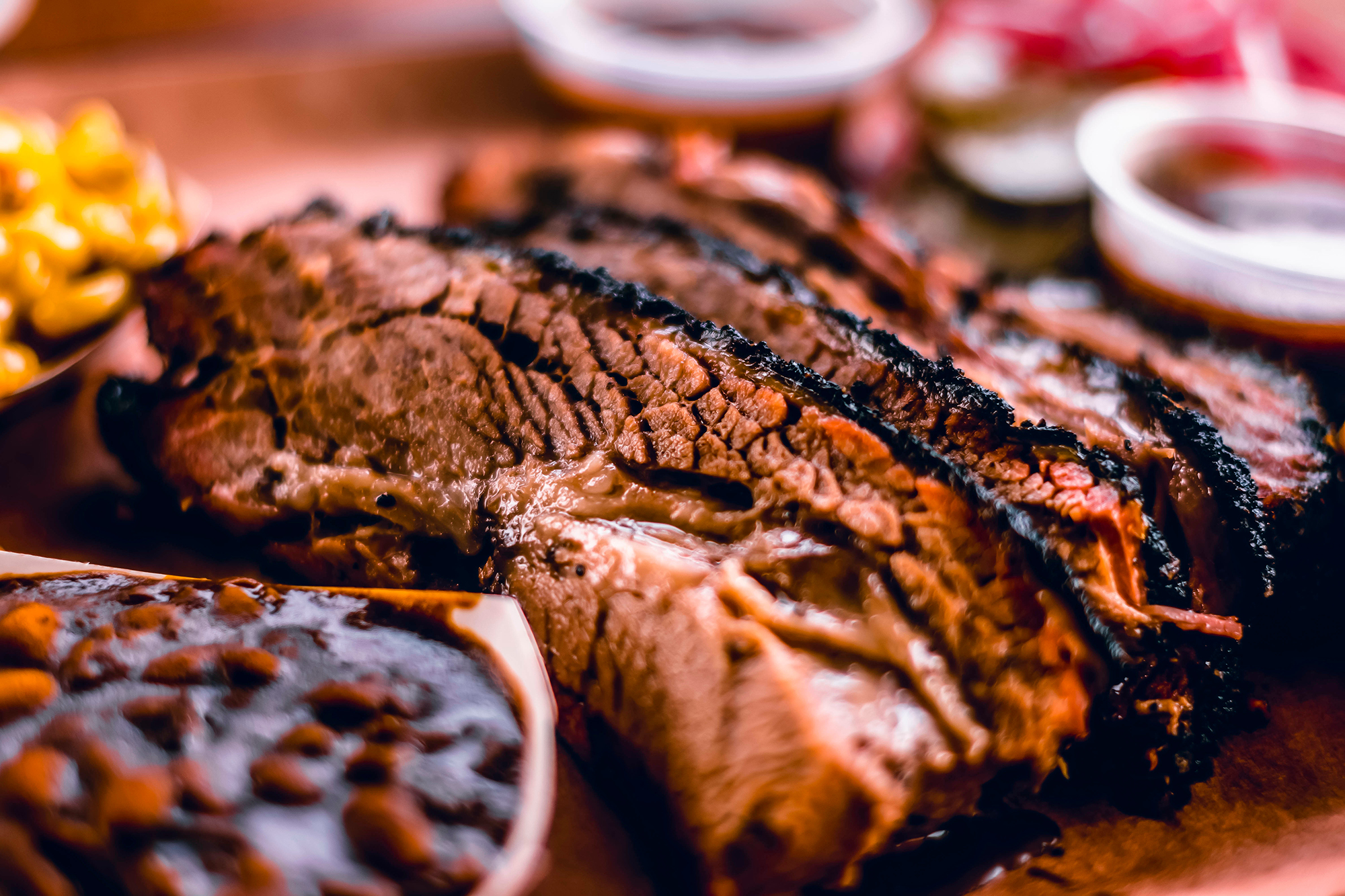 Brisket
Smoked for 14 hours using white oak in our large smoker.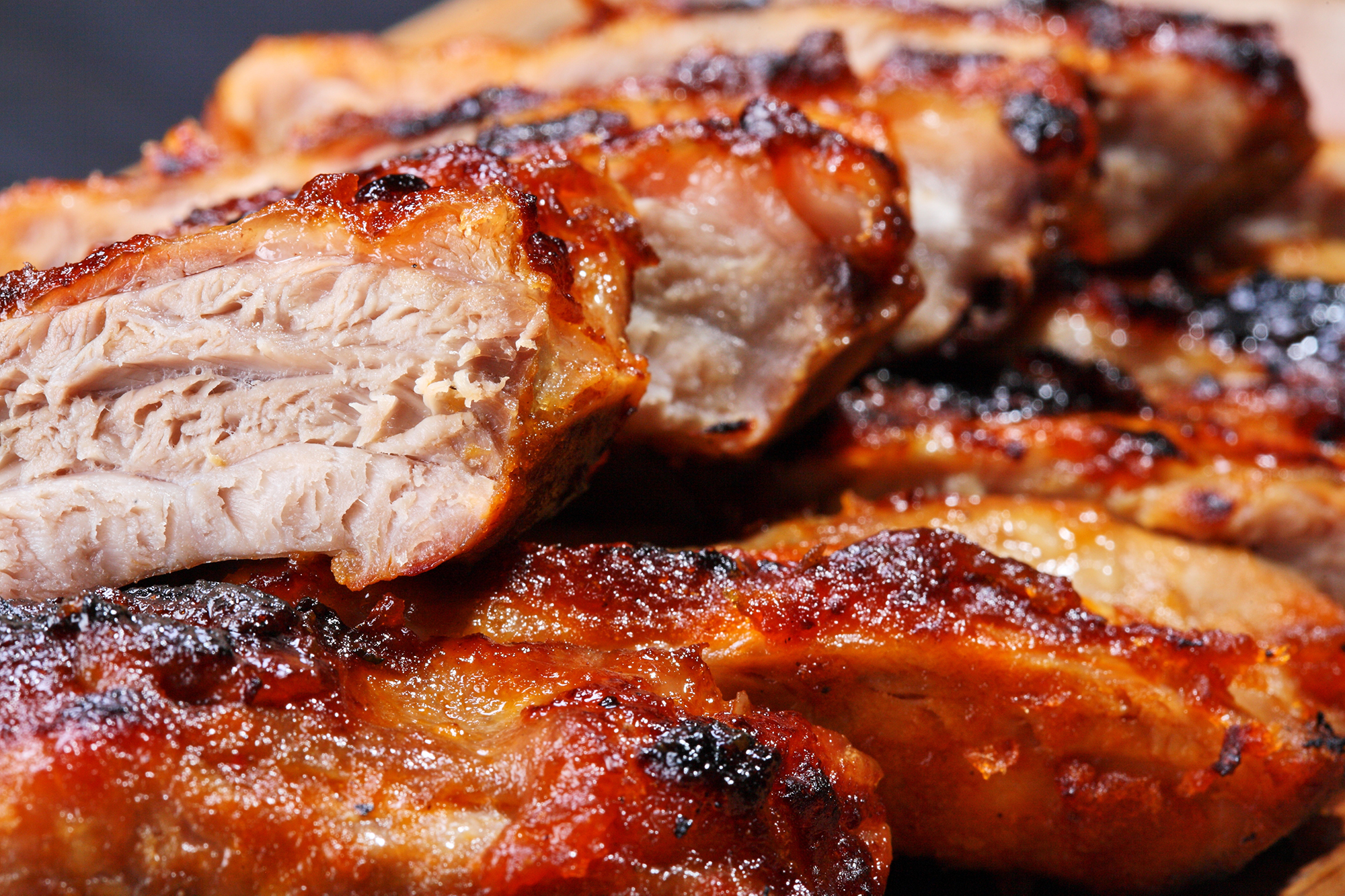 Ribs
Our ribs are smoked daily until they are the perfect tenderness, fall off the bone delicious, but still with a little bit of chew.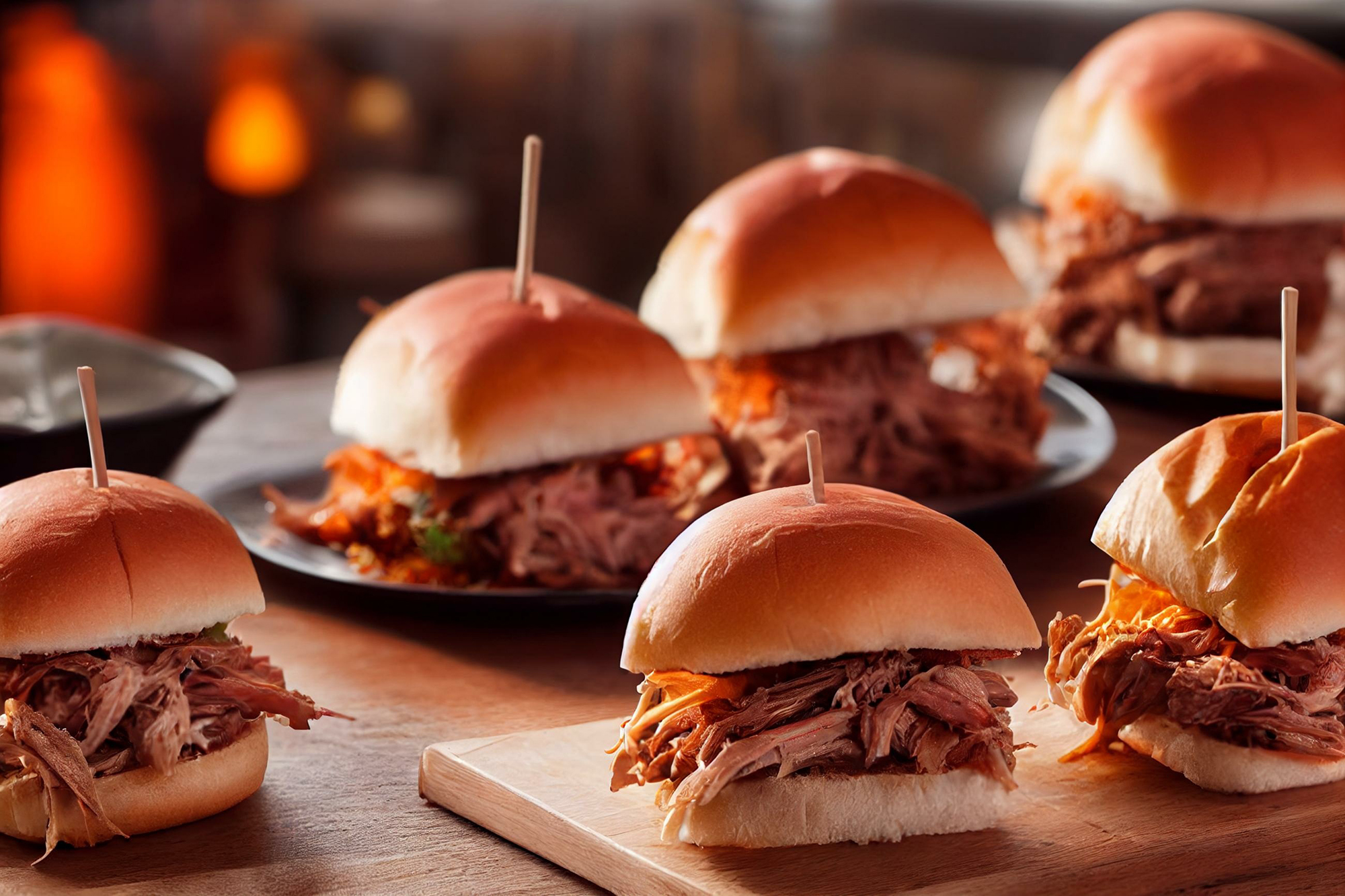 Sandwiches & Sliders
Our sandwiches are made with a toasted brioche bun, then piled with brisket, pork, sausage or chicken.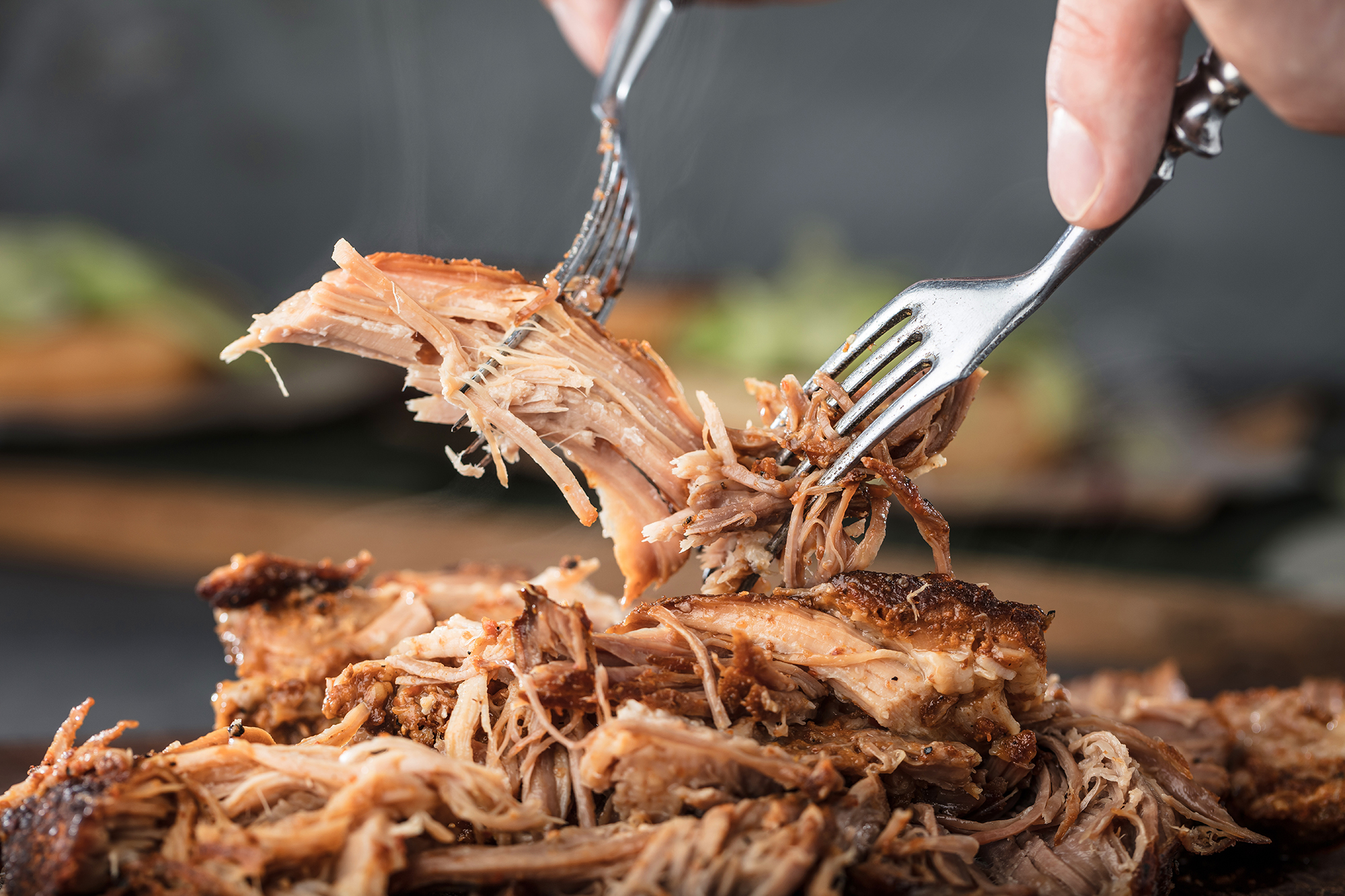 Pulled Pork
Our pork is pulled off the bone after smoking for 14 hours and will have your mouth watering!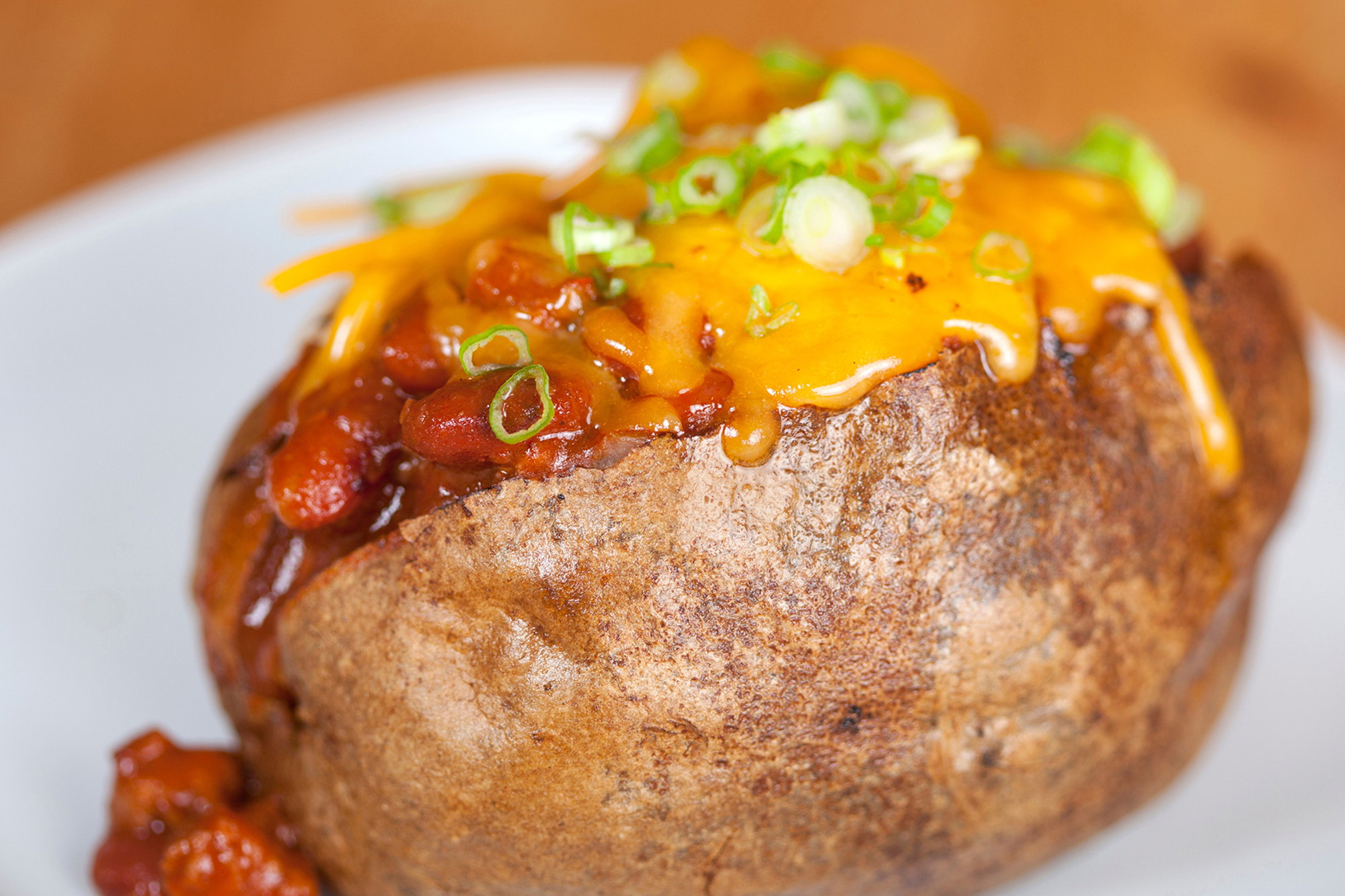 Smoked Loaded Spud
We smoke our spuds daily and fill them with your favorite side, try it with mac & cheese, topped high with your choice of meat, cheese, onion and sour cream.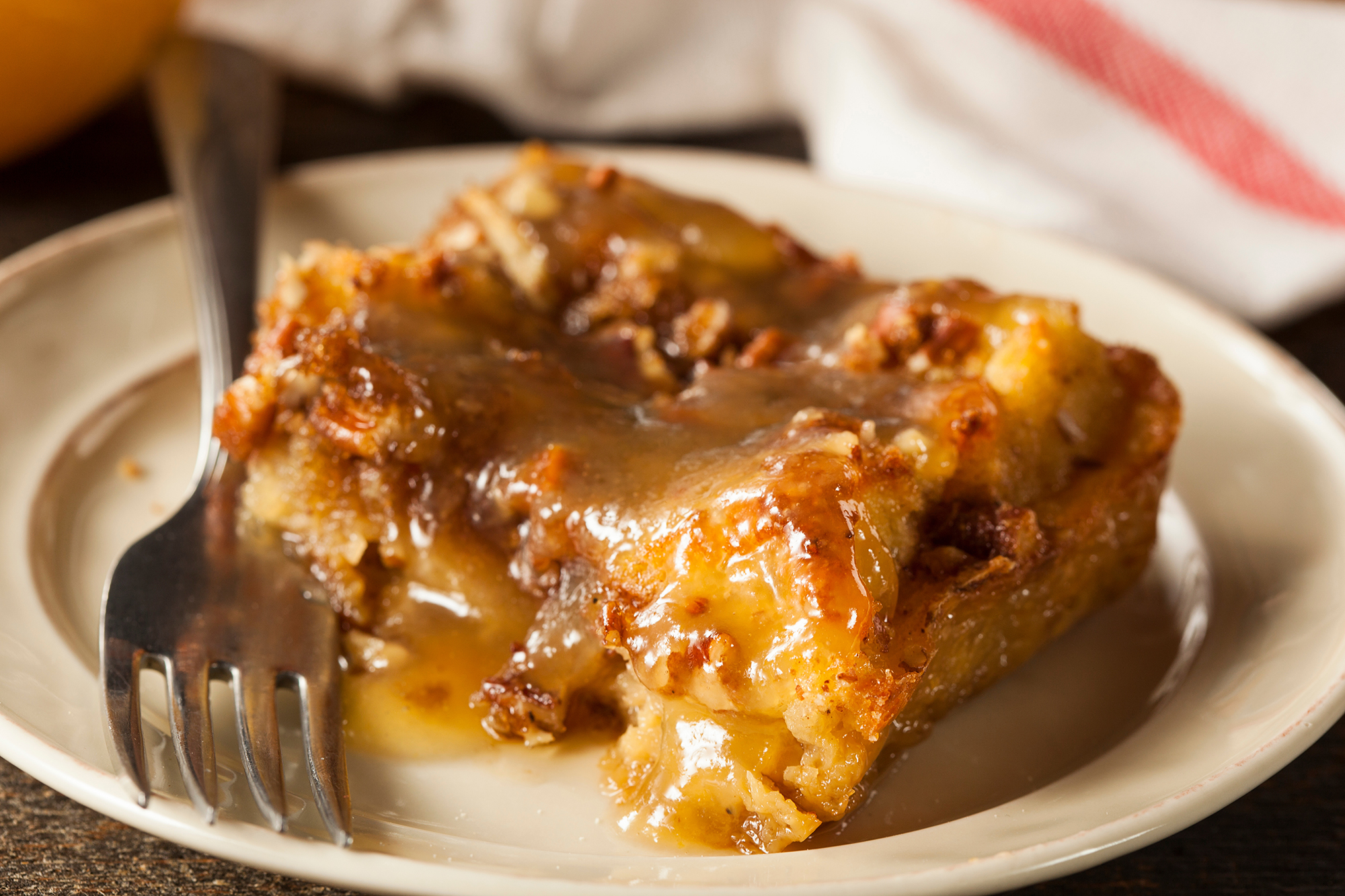 Dessert
Complete your meal with one our homemade desserts! Homemade pies, cobblers, apple crisps, bread pudding, and sundaes to choose from!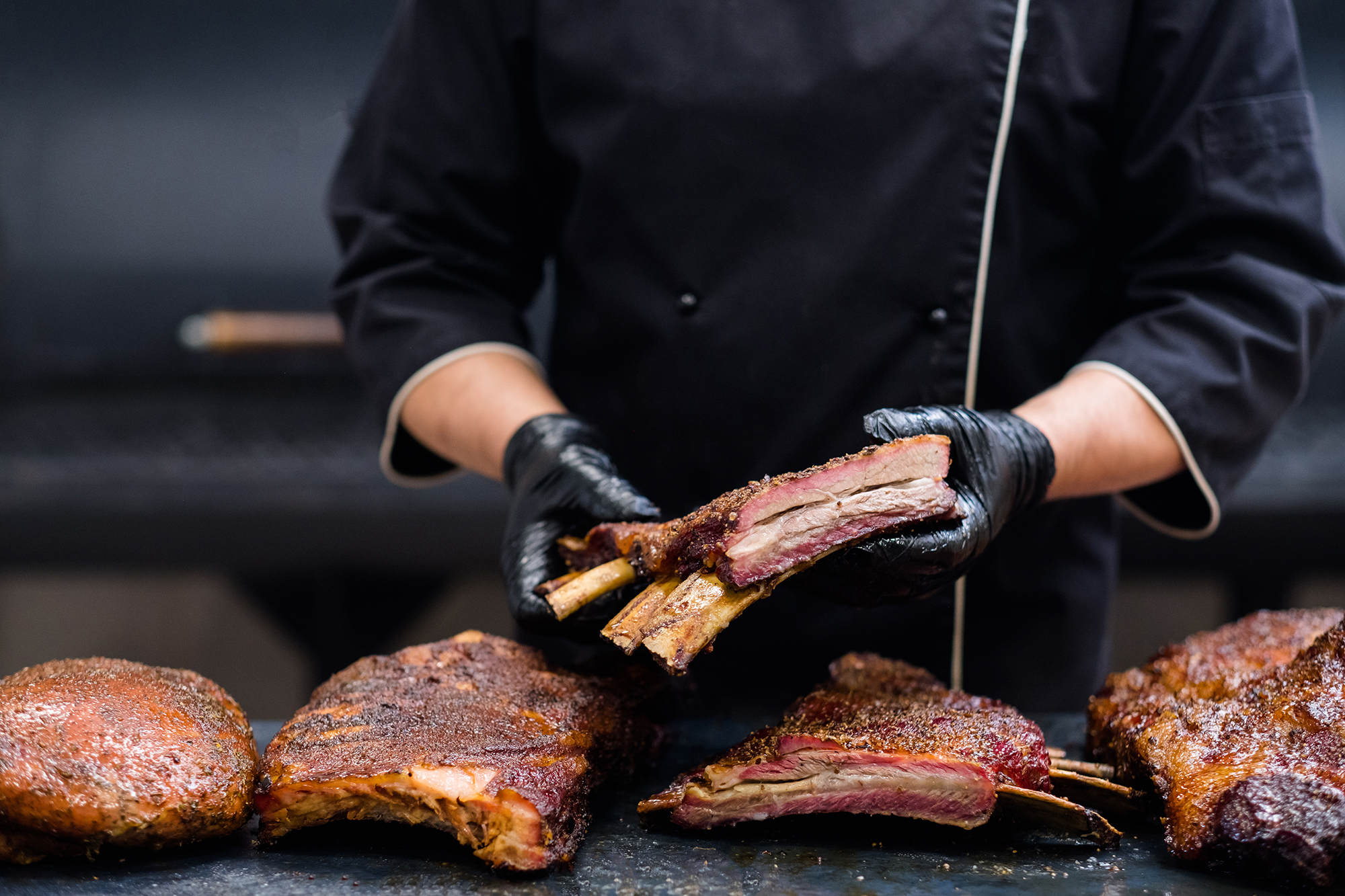 Take Us To-Go!
Don't forget we cater and we also offer a Picnic Meal! It's perfect for a family of six and to take with you to one of our beautiful area lakes like Goldwater, Lynx or Watson! It's perfect for a night off from cooking too!
Catering
Come visit us today or call us now if you want our tantalizing goodies delivered right to your door – because nothing says a great party like some mouthwatering homemade barbecue! Enjoy all the delectable delights State 48 has to offer when you dine with us.
Looking for delicious, smoky BBQ?
Owners Jamaal and Rhona McCoy invite you to get ready for a real, down-home flavor that transports you back to good ol' days of family gatherings around an open fire pit! We use only top-quality meats prime cuts of beef, chicken & pork then lovingly smoke it over hardwoods until it's absolutely perfect – amazingly tender on both inside & out. Who said comfort food had to be unhealthy? Not at State 48 Hometown BBQ!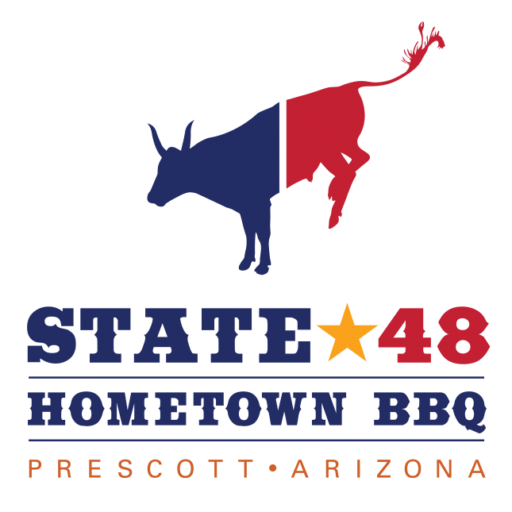 YouTube Influencer
Joel Hansen with
Model vs. Food
was in the house and challenged to eat our
Grand Canyon Platter.
He doubled it
and made it 12 lbs!
Watch the video here to see if he finishes it.
And remember, you too can do the challenge!
Ask us how! 
Visit
669 East Sheldon Street
Prescott, AZ 86301
Sign-up for Our Newsletter